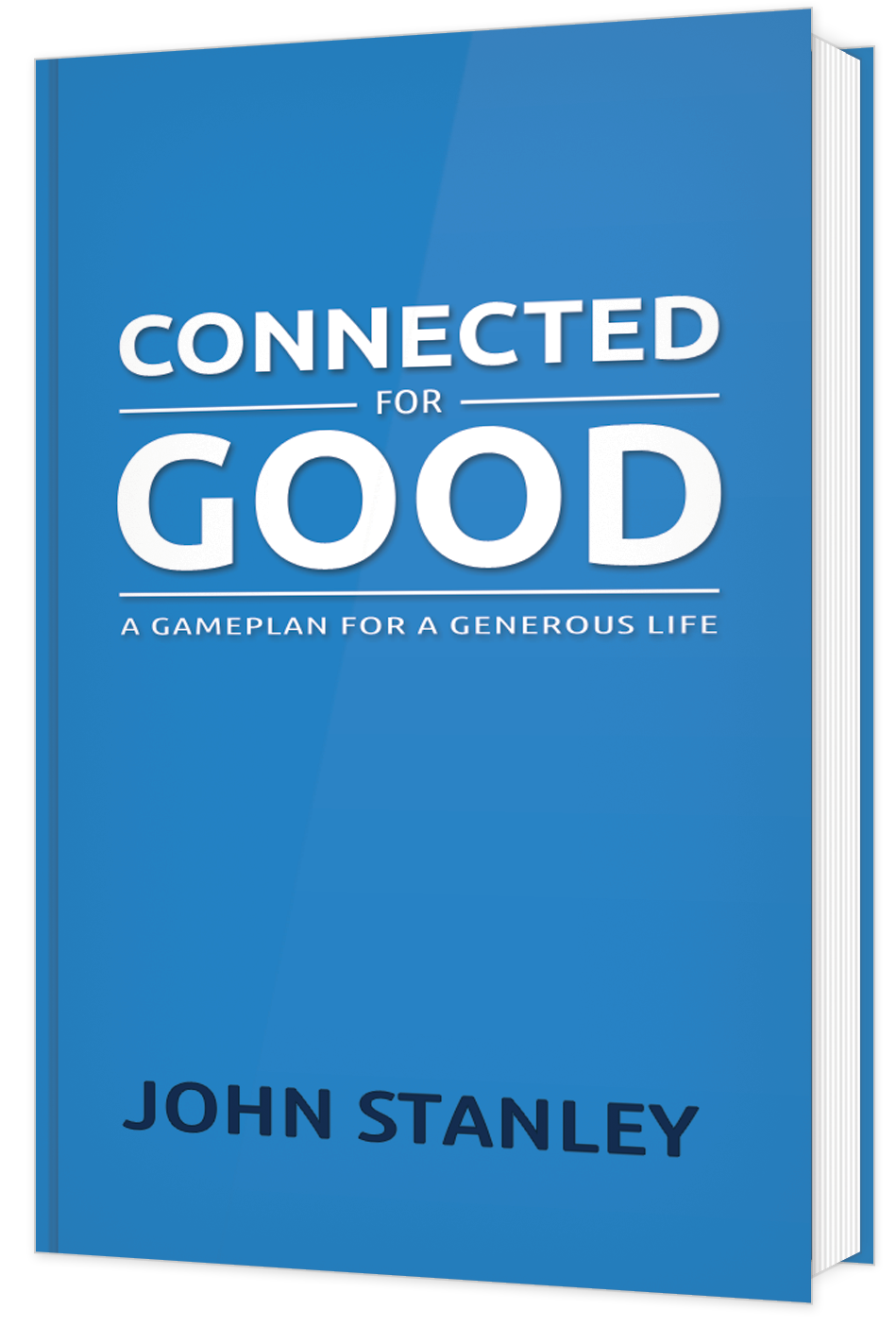 CREATE AND FOLLOW
YOUR OWN GENEROSITY GAMEPLAN
Gain richer relationships, gratifying acts
of service, and effective giving.
Connected for Good is for anyone who wants to give in a way that strengthens relationships, deepens meaning, and increases impact. But the book is especially for people of means and substance – men and women with financial assets, robust social networks, advanced education, and business experience who have certain needs related to giving.
The step-by-step Generosity Gameplan™ process leads you to craft your own strategic giving plan so that you can feel okay about saying no and make your yes that much more effective. Look beyond the checkbook and focus on people and causes you care deeply about. Your giving experiences will become transformational.