Jul 14, 2014 at 2:30 PM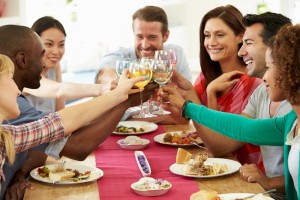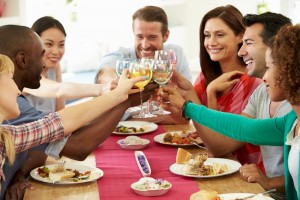 During an engaging dinner with six very accomplished friends, the conversation turned to how generosity plays out in their lives.
One highly successful charity leader asked me, "John, in what ways do you think my relationships with contributors would change if I cared more about how they did generosity than about how generous they are with me?"
In other words, what if the why and how of generosity mattered more to us than the how much?
Here's what I think. Chances are, after these contributors recovered from shock and realized that this approach wasn't a new fundraising tactic, they would ask, "What are your greatest challenges? And how can I be helpful to you with who I know, what I know, and how much I have?"
Being connected for good releases and magnifies a natural longing for people to be generous. We can't be truly connected until we turn our eyes to the purpose and methods of giving, for ourselves and for the people we ask to support our causes.
I wonder, in the context of charitable giving and volunteering, do you ever want to push the refresh button? What would it look like to start over from the heart's desire, rather than from the wallet?
---
If you are curious about this question, please get in touch with me about participating in a workshop, webinar, or a self-directed process using interactive tools and phone calls to create your own Generosity Gameplan!