Dec 20, 2016 at 4:16 PM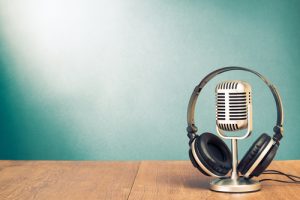 From a most out of the way place comes a rich message about how to keep and grow healthy families…Little Rock, Arkansas. That was my sense after spending a day at FamilyLife headquarters being interviewed by Dennis Rainey and Bob Lepine about my book, Connected for Good.
It turns out that a healthy family contributes to a person being grateful, and gratitude in turn motivates a person to be generous…starting with their family.
You can listen to my interview here FamilyLife
---
Read my book, Connected for Good: A Gameplan for a Generous Life, to discover stories of others who have overcome discouragement and become generosity champions.